TRAINING CENTER UPDATE:
All skill improvement and apprenticeship courses through our training center have been CANCELLED in response to the current Coronavirus (COVID-19) outbreak.
At this time all Information Sessions are also CANCELLED. If you are a contractor looking to hire a new apprentice, please contact our Training Center.
These cancellations are until further notice, please check back here for updates. Thank you for your patience during this time.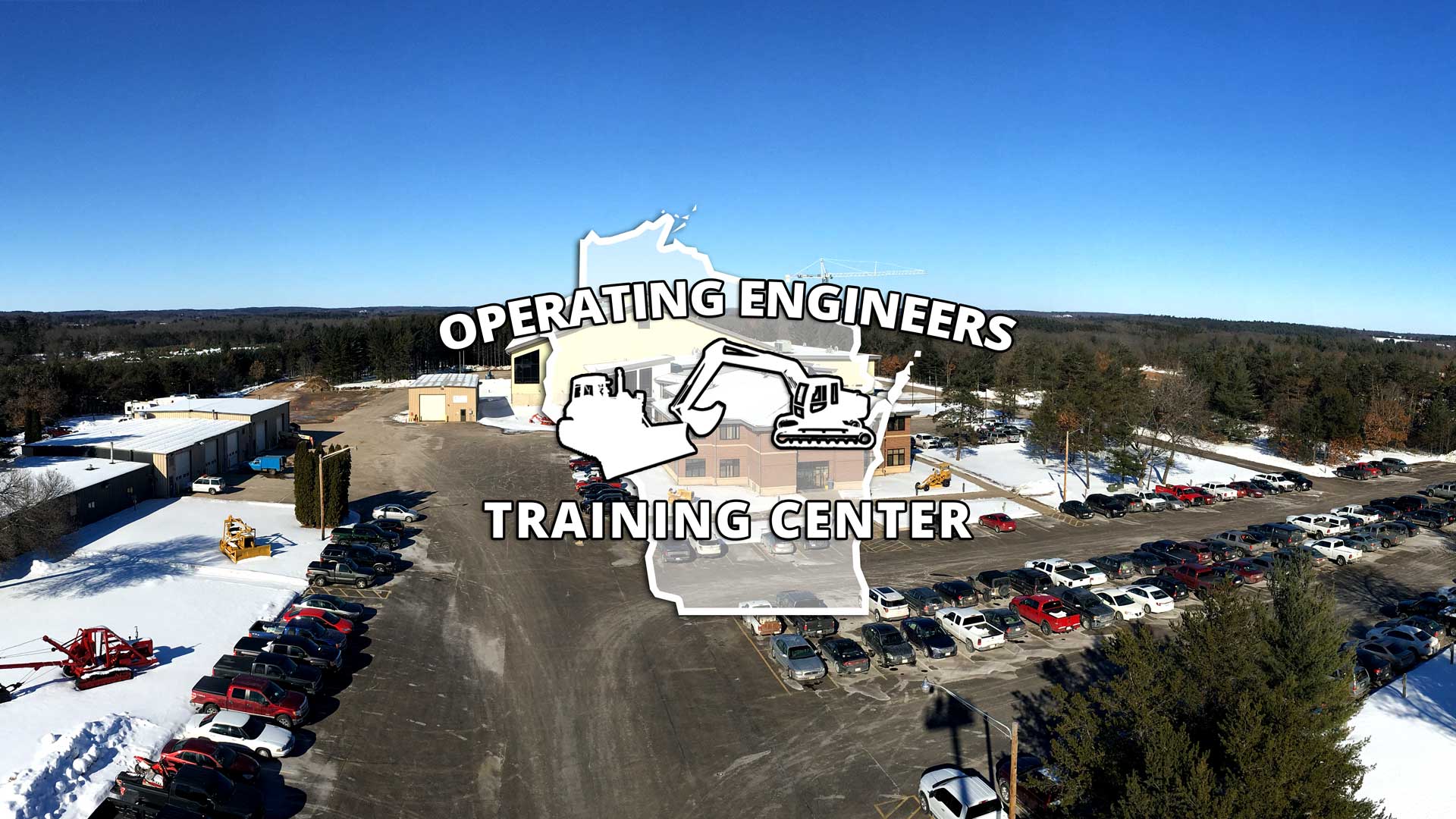 <
Serious Experience
The Wisconsin Operating Engineers take training very seriously. Our well-equipped training facility in Coloma, WI is a tremendous resource for union members wanting to pick up new skills or brush up on the latest developments in areas like Telescopic Crane Operation, Directional Boring, Excavator Operation, and much more. It's also a great opportunity for workers with little to no experience to get a running start on their career. In addition to training, we also take our apprentices' time seriously by providing them with a generous and consistently rising hourly wage while they train.
Training in Action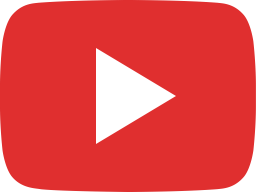 Putting Veterans to Work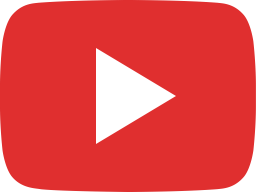 Personal Testimonies of the benefits of being an Operating Engineers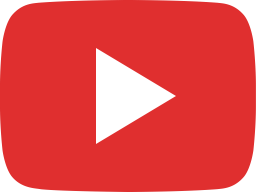 Rachel talks about how much an operator can make starting out.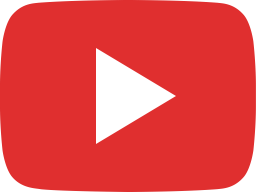 Jason talks about the Pre-Apprenticeship Program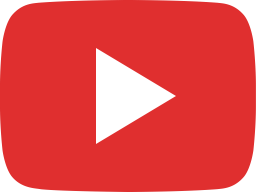 Just how much money can you make as an Operating Engineer?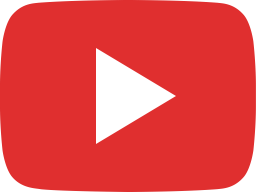 Check out the State of the Art Training Center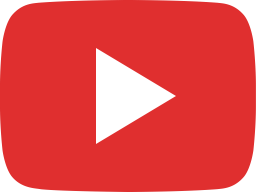 Meet the Instructors that make our training the best in the country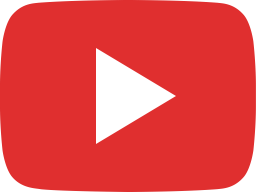 Advice on an Awesome Career as an Operating Engineer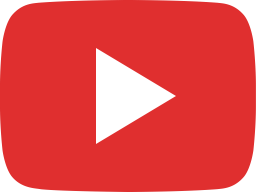 A Great Career Choice for Veterans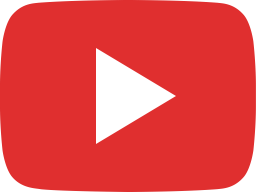 Building a Future to be Proud of with the Operating Engineers